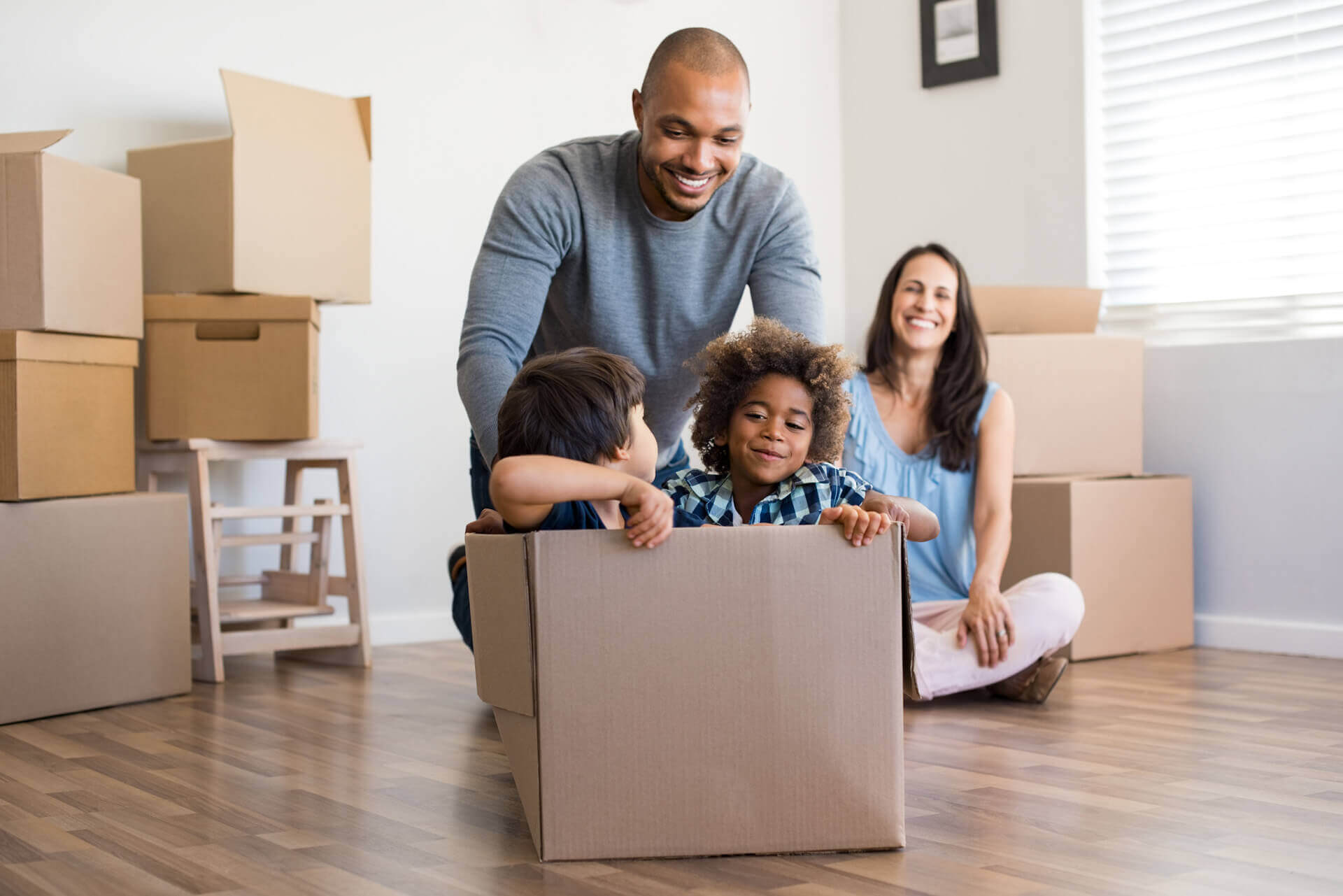 Get a Great Rate on a New Mortgage
The Easier, Smarter Way to Buying a Home or Refinancing.
COVID-19 Mortgage Loan Forbearance Information:
BetterWay Mortgage is committed to assisting our customers who have been impacted by COVID-19. If you have closed a mortgage loan with BetterWay Mortgage and are experiencing a financial hardship related directly or indirectly to COVID-19, please contact us at (973) 658-4385 or info@betterwaymortgage.com.
At BetterWay Mortgage, we have assembled a list of partners that we would like you to meet. BetterWay Mortgage partners can be viewed below under "View Partners". You can also always call us at 973-650-2457 and ask to speak with one of our loan officers to learn more.
THIS SITE IS NOT AUTHORIZED BY THE NEW YORK STATE DEPARTMENT OF FINANCIAL SERVICES. NO MORTGAGE LOAN APPLICATIONS  FOR PROPERTIES LOCATED IN NEW YORK WILL BE ACCEPTED THRU THIS SITE.